BIO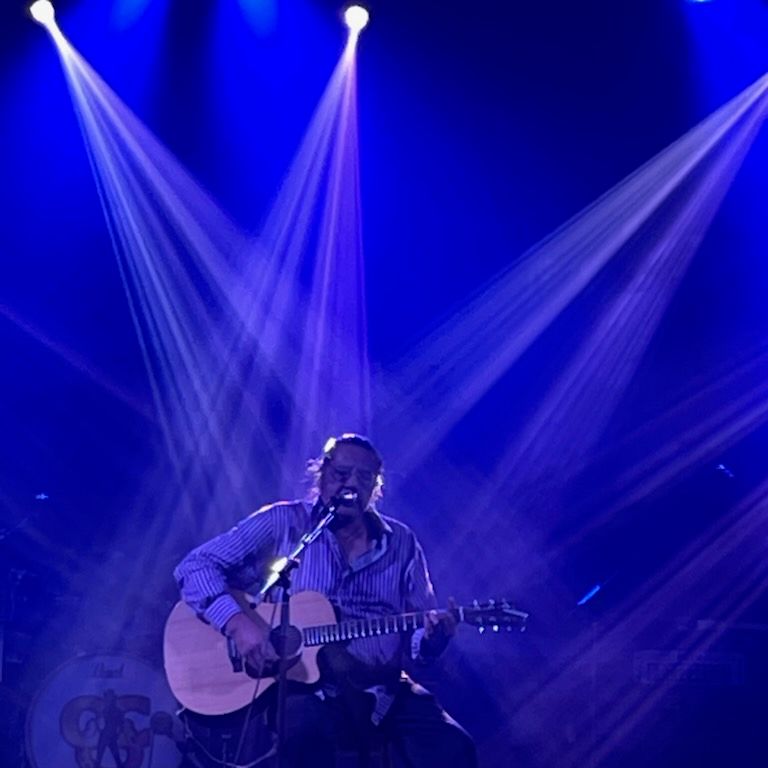 Mark Beachey was born in Kirkland Lake, Ontario Canada. He is OJIBWAY and comes from the MATACHEWAN First Nation located 58 miles west of Kirkland Lake. 
He was adopted by the Beachey family and was raised in Sarnia, Ontario, Canada.
At age 8, he started to formally learn piano and went through the Royal Conservatory of Music which he graduated with honors. Mark has always been passionate about playing and performing music.
During his schooling at St. Helens and St. Patricks Highschool, he also learned trombone and trumpet While in cadets, he played the bugle and snare drum. He later picked up guitar and bass. 
During the 1990's Mark played with other various local musicians and various bands. In the mid-nineties, Mark hooked up and played bass for the rock band "Distant Legacy" performing for many First Nations and other local events in Northwestern, Ontario.
Some of Mark's highlights throughout his musical career include: 
2nd International Toronto Powwow, Rogers Centre, Toronto, ON Canada 
Festival Stage at Ontario Place, Toronto ON Canada 
Sunfest, London, ON Canada 
Canada Day Celebrations, London ON Canada 
Metis Organization - Fort Frances, ON Canada
Mark lived in London, Ontario for a number of years and performed at many local bars and local events. 
Mark also participated as a judge in the 1995 Juno Awards for the "Best Aboriginal Music Canada - Category".